thepiratebay.org 3513851/Freelancer_NO.CD.KEY.NEEDED
About the game:Microsoft Freelancer brings a space adventure games together with a 3D space-flight simulator. The first thing you will notice is the controls. The mouse is your primary control a little strange for some flight Sim fans who use joysticks all the time. However the game is designed with this in mind and is actually quite easy to use once you get the hang of it.
As part of the roll playing/adventure side of the game you will be asked to make money to get along in the game. You have various options of taking jobs and missions. Your actions will decide who your friends are and who you choose to go about and annoy until they attempt to blow you out of the sky. Your money can be used to upgrade your ship with various weapons shields and other items for use when you take control in the Space simulation battles.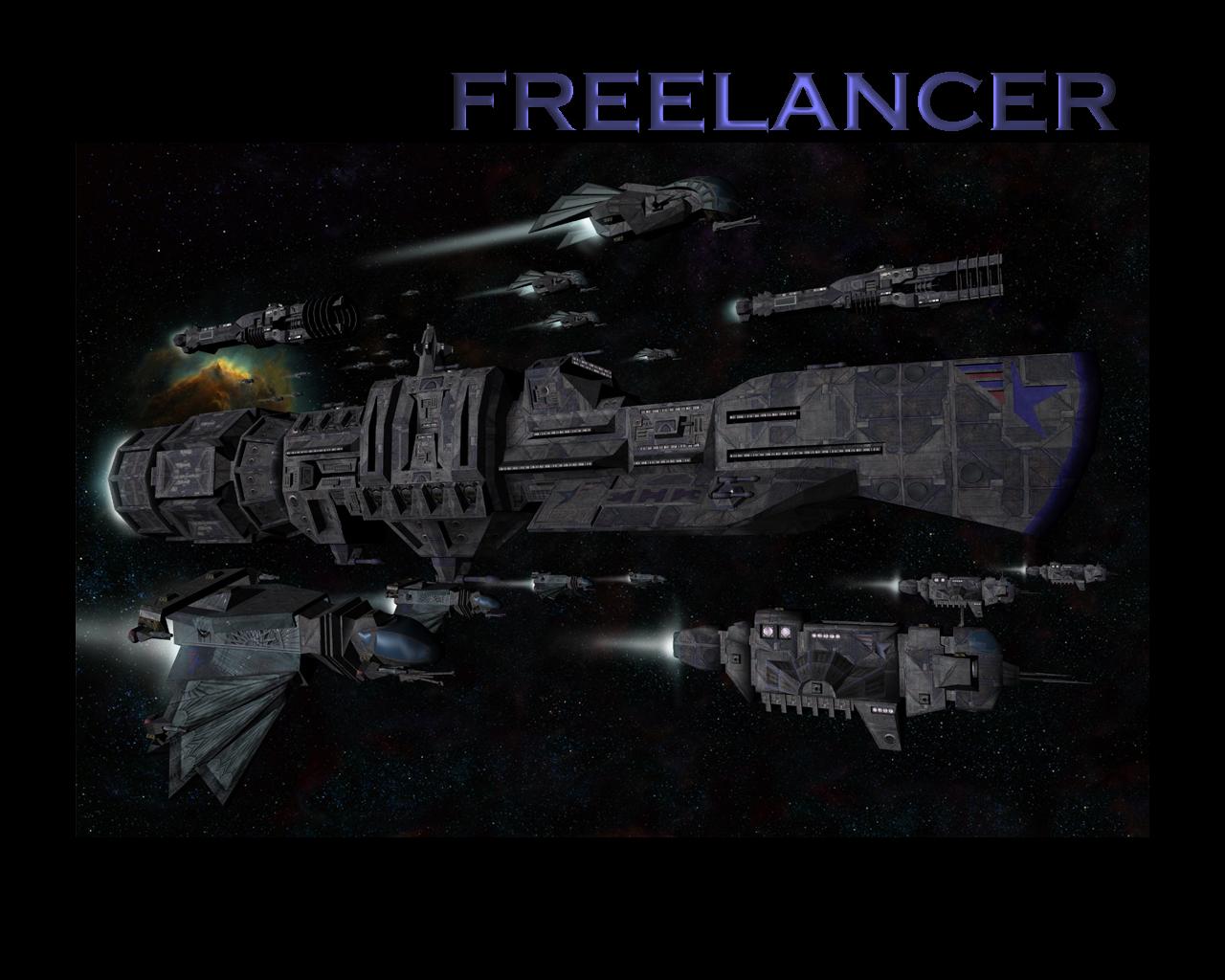 IT IS A VERY COOL GAME! THE BEST MOD FOR IT IS AT
http://www.tekagis.com/
INSTRUCTIONS:
Nothing needs to be done it works fine when you first try to connect it makes a key that kinda acts like an account name meaning you can write this down and put it on any other comp and play with your chips there. once your accept the key you get a list of servers join one and you can play.
thepiratebay.org 3513851/Freelancer_NO.CD.KEY.NEEDED